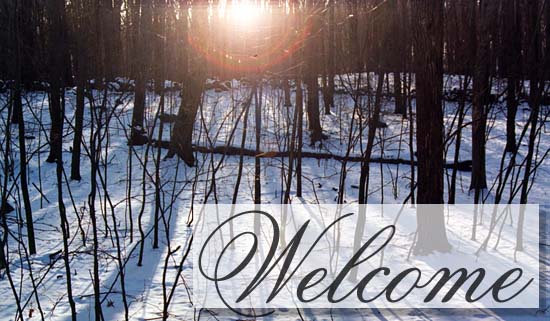 Blessings to All My Relations
What is the vision for your life or your business? Do you want to know where Spirit could lead you? Would you like to have some direction in your life without searching for the right path on your own?

Spirit Quest,the Native American way for getting in touch with your destiny, can help you. For thousands of years, Native American leaders, called Shamans, prayed to Great Spirit for guidance and healing for their people.

Shamans have helped people for centuries find their paths through a ceremony called Vision Quest that would help them heal their spirits and prosper. Spirit Quest is done with that ceremony in mind, only, you don't have to sit on a mountain for days and nights to have your vision. Nicole does the work for you by speaking with Spirit to receive visions and guidance about your life.

Nicole Henderson, a business entrepreneur and Shaman, can help individuals and corporations through her Spirit Quest consultation sessions.

For the last seventeen years, Nicole's vision helped hundreds of people heal their spirits and prosper. From Corporate officers, NASCAR team members, business owners. Everyone can benefit from the Spirit Quest sessions. Even your pets!

As a teenager, Nicole realized she had a special gift that could help others. Among her abilities -- a keen empathy that helped her "read" others' emotional, mental and physical states. Through communicating with Spirit, Nicole can help an individual or a company heal and grow.

Now, it may sound strange to equate emotions with businesses. However, that's just what makes a business succeed or fail -- whether it is healthy on the inside.

Her empathetic ability has led hundreds of people to heal their lives -- mentally, emotionally and physically.

Know what Spirit has in store for you!



How can Spirit Quest help?

PRIVATE,INDIVIDUAL SESSION: You meet with Nicole and learn what Spirit has in store for you.

SMALL GROUP SESSION: Nicole meets with up to fifty co-workers or general audience members to offer advice that will help improve one's life and Spiritual Relationships.

CORPORATE SESSIONS: Nicole meets with corporate executives to establish challenges, directions and goals.

Then, Nicole will meet with key teams to understand their concerns and help them find direction.

ALL SESSIONS ARE KEPT CONFIDENTIAL.